Virtua Fighter 5
Written by
John Yan
on 7/10/2006 for PS3
The
Virtua Fighter
series has always had a dear place in my heart and the fifth one looks amazing. The game sure has changed ever since I first saw it at a local arcade. The simple polygonal fighters looked incredible at the time. Just check out the screenshots below to see the next generation fighter.
Virtua Fighter 5
This new installment in the critically-acclaimed
Virtua Fighter
series packs a serious punch fueled by the power of the PlayStation®3.
Virtua Fighter 5
will have an all-star cast of 17 fighters, including characters from the previous iterations along with two new characters named El Blaze and Eileen. El Blaze is a Mexican fighting champion that defeats unsuspecting opponents with his lightning-quick Lucha Libre fighting style and Eileen uses a Monkey Kung Fu fighting style which she learned from her grandfather, a former Kung-Fu master. Choose from an array of costumes and attachable items and then step into the ring and prove that you're the best.
* The product in this article was sent to us by the developer/company.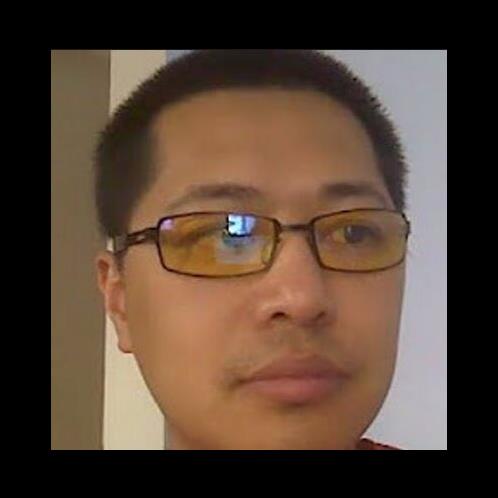 About Author
I've been reviewing products since 1997 and started out at Gaming Nexus. After writing for a few different sites that went under, it's nice to bring back a site that's not dependent on revenue and just wants to deliver news and reviews of products.

I'm married, and enjoy first person shooters, sports games, and real time strategy games.
View Profile