UFC Undisputed 2010
Written by
John Yan
on 5/4/2010 for 360 PS3
THQ held a great press event a few days ago promoting their upcoming UFC Undisputed 2010 game that's a follow up to their 4+ million seller from last year. THQ worked with developer Yukes on the title and in a year, has produced some really great improvements over the previous game. Here's a video highlighting the events of the day as well as going over some of the new features of the upcoming game.


* The product in this article was sent to us by the developer/company.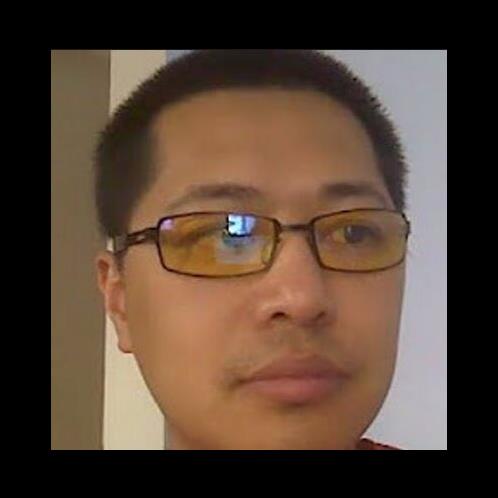 About Author
I've been reviewing products since 1997 and started out at Gaming Nexus. After writing for a few different sites that went under, it's nice to bring back a site that's not dependent on revenue and just wants to deliver news and reviews of products.

I'm married, and enjoy first person shooters, sports games, and real time strategy games.
View Profile