Through Active Shutter Glasses : Bulletstorm
For this Through Active Shutter Glasses piece, I decide to try out a video explaining how well it works as well as a mini-review of Bulletstorm. What you see is various clips of my play through of the game using an i7 2600K CPU with a NVIDIA GeForce GTX 480 video card running at 1920x1080. Thanks to NVIDIA for both the game and hardware as this piece wouldn't have been possible without their help.


* The product in this article was sent to us by the developer/company.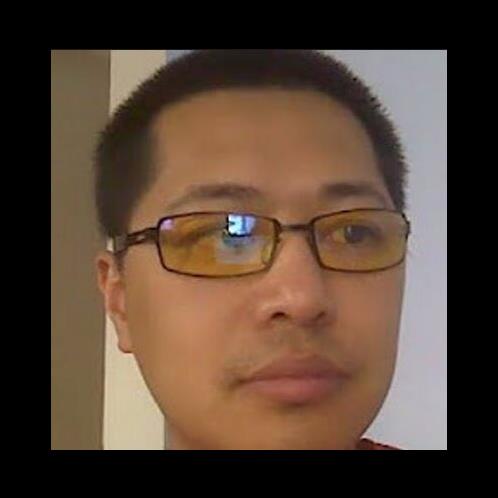 About Author
I've been reviewing products since 1997 and started out at Gaming Nexus. After writing for a few different sites that went under, it's nice to bring back a site that's not dependent on revenue and just wants to deliver news and reviews of products.

I'm married, and enjoy first person shooters, sports games, and real time strategy games.
View Profile