MVP 06 NCAA Baseball
Written by
John Yan
on 1/5/2006 for PS2 Xbox
EA's set to release the MVP 06 NCAA Baseball and we've got four shots from the game. Here's the official info:
Electronic Arts is pleased to announce that MVP 06 NCAA Baseball has officially gone gold for the PlayStation 2 and Xbox. The game will ship to retailers under the EA SPORTS brand on Tuesday, January 17.
The fourth edition of the MVP franchise – the highest-rated and top selling baseball game of the past three years – presents a completely new baseball experience with MVP 06 NCAA Baseball. The first-ever college baseball videogame, MVP 06 NCAA Baseball includes all-new gameplay innovations, including Load and Fire Batting that intuitively emulates stepping up to the plate, and revolutionary ESPN integration, featuring a real-time ESPN ticker scrolling across the bottom of the screen and live ESPN Sportscenter radio updates. With 128 teams and 19 authentic stadiums, gamers can now experience the spirit of college baseball and battle their way to Omaha – the home of the College World Series.
The game was developed in Vancouver, B.C., by EA Canada. MVP 06 NCAA baseball is rated "E" (Everyone) by the ESRB and has an MSRP of $29.99. The game's official website is www.mvp06ncaabaseball.com
EA SPORTS™ Load and Fire Batting System
Change the way you approach hitting in a video game. Finally, you will have countless options—and complete control—in the batter's box.
Creation Zone
Personalize your NCAA experience by creating your own university from the ground up. An enhanced Create Ballpark feature allows you to customize your park's wall dimensions, field surface and setting. A deeper Create-a-Player features face and body morphing that creates endless possibilities.
The Road to Omaha
Featuring an exclusive NCAA Baseball license with the top universities and conferences, plus authentic ballparks including Rosenblatt Stadium, home of the NCAA Championship.
NCAA Dynasty
Build a college dynasty with year-round recruiting and NCAA Challenges that let you upgrade facilities, equipment and earn the respect of recruits.
Broadcast Style Presentation
See MVP Baseball like never before with new visual enhancements, the top ESPN announcers, Mike Patrick and Kyle Peterson, and a television-style presentation.
Precision Throw Control
Gun down runners at home or make an easy toss to first as you control the power and accuracy of your throws with the right analog stick.
NCAA or Summer Rules
You have the option to use NCAA Rules or Summer Rules (professional rules) or a hybrid of the two in MVP™ 06 NCAA® Basbeall.
* The product in this article was sent to us by the developer/company.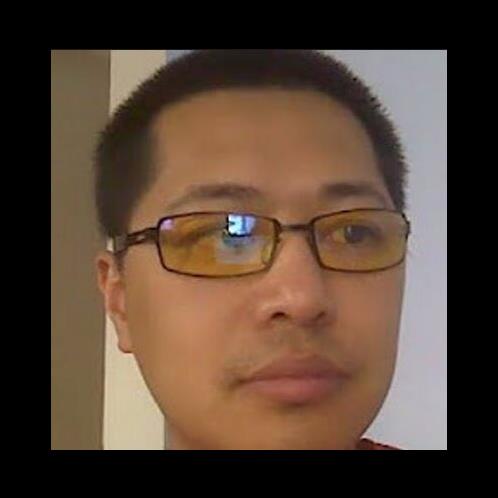 About Author
I've been reviewing products since 1997 and started out at Gaming Nexus. After writing for a few different sites that went under, it's nice to bring back a site that's not dependent on revenue and just wants to deliver news and reviews of products.

I'm married, and enjoy first person shooters, sports games, and real time strategy games.
View Profile