Logitech MX300 Mouse
Written by
John Yan
on 10/12/2002 for PC
When Logitech sent me word of their new line of mice along with some nice leather gloves, my interest was peaked. They were touting their next line of mice as high performance machines. Given the track record of Logitech, I knew they had a few tricks up their sleeve. While the mouse I look at today doesn't have all the bells and whistles of its counterpart, it does serve as a very nice mouse for both left handed and right handed people who want smooth performance and a good feel to boot.

The MX300 mouse, built on the MX technology, is a very basic mouse in terms of design. The gunmetal gray and black colors give it a very slick look. Design wise, it's pretty close to the Wheel Mouse Optical that Logitech offers. As with most mice, two buttons and a scroll wheel are located at the top of the mouse. The small design fits pretty nicely in my hand and doesn't feel awkward.

A new feature that Logitech has included is the Quick Switch button located just below the center of where the two mouse buttons meet. The tiny little button, when pressed, acts like when you hold the Alt-Tab buttons down in Windows. Hitting the button will bring up a menu of open applications and windows in a little box. Mousing over and pressing the button on a listing will bring that selection to the forefront for you to use. The button is rather tiny but it's easily reachable. After a few days using the button, I must say it's pretty convenient. I like to ability to switch between apps with just a press of a button when at work where I usually have four or more things open at once. Of course you can program the button to do other tasks but the default function works great in my opinion.

The new MX engine is supposed to provide a smoother and more accurate mouse. The 800dpi sensor does in fact give you a nice smooth scroll around the screen. I won't go too much into the engine as I'll leave it to my next review in the MX line but suffice to say I was very impressed with how it handled small slow movements, fast large movements, and everything in between. Using this mouse at work was a very pleasant experience having to deal with graphical images in Photoshop. I didn't have any issues in trying to line up objects and it was very precise in its movements. The overall movement around the desktop was very smooth and trouble free.
Games are what we are about here and games are what we're more interested at so I took the mouse on a spin of various FPS games and real time strategy games. Medal of Honor played really well with the increased DPI giving me smooth tracking. The wheel mouse worked fine in this game as did in Quake 3. Both games showed that when the mouse worked at 100%, that the performance is second to none. I've been an avid user of the Microsoft mouse and experiencing the MX engine at work here just blew me away at how smooth it was. Problems came about when trying to play Unreal Tournament 2003 and Battlefield 1942, two of the most popular first person shooters currently. The wheel mouse was just inoperable in those two games so switching weapons was a hassle. Only when I turned off the Logitech software did the wheel become active. Since there's only one other button to this mouse, turning off the Logitech software wasn't a big deal. It is though in the other line of MX mice and I will get more into it in those reviews. Logitech tech support has told me that a new version of their software will be out soon and will have improved support for games. There are a few fixes on their site but none worked for me yet. Even though their fix didn't work on my system for the wheel mouse, I've had friends and read of a few people that it does work for them. It is a little hassle turning off their software suite to get it to work in games and you have to reboot for the button mappings and wheel mouse to work in normal use afterwards.

The MX line of mice isn't cheap. In fact the MX 300, which is the most basic of the line, comes in at a hefty $39.95, $10 more than the Wheel Mouse Optical. Is the extra $10 worth the new MX technology? It's hard to say. Yes the mouse provides some really smooth motion but it's hard to dictate whether it's worth the extra $10 for the improvements when there are a few other mice with very nice performance and more features at a comparable price. In the end, I'd say if you really do a lot of fine movements in your work then spring for this mouse. I do hope that they can fix the mouse issue with games for everyone in the near future.

A smooth mouse with bare features, the MX 300 gives users of both handedness good performances. It's expensive for the amount of features it has but you get good quality in Logitech and a good warranty. Some gamers will still have problems with Logitech's software so your mileage may vary.
Rating: 8.3 Good
* The product in this article was sent to us by the developer/company.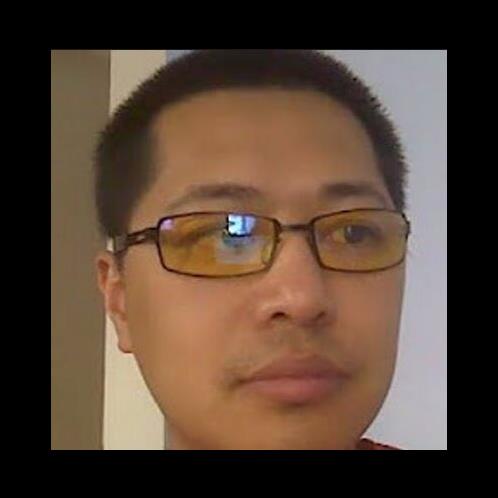 About Author
I've been reviewing products since 1997 and started out at Gaming Nexus. After writing for a few different sites that went under, it's nice to bring back a site that's not dependent on revenue and just wants to deliver news and reviews of products.

I'm married, and enjoy first person shooters, sports games, and real time strategy games.
View Profile