Justice League Heroes Screenshots
Written by
John Yan
on 9/21/2006 for PS2 PSP Xbox GBA DS
Ahh the Huntress.. one of the ones that was kicked out of the League but still kinda works with them cause her little boyfriend is still there. Check out some screenshots of her in action.
Out of the darkness, the Huntress stealthily approaches, ready to help her fellow JUSTICE LEAGUE HEROES fight evil.
A skilled athlete and martial artist, Huntress is the latest unlockable character added to the formidable JUSTICE LEAGUE HEROES team. Fighting off attacks from villains like Brainiac and The Key, Huntress joins the ranks of Batman, Superman, Wonder Woman and the other iconic heroes, as well as previously announced unlockable heroes Aquaman, Green Arrow and Hawkgirl in the highly anticipated JUSTICE LEAGUE HEROES videogame (October 2006 for PS2, XBOX, PSP, GBA and DS).
Quick facts about the game:
Action game with role playing customization published by Warner Bros. Interactive Entertainment, developed by Snowblind Studios and distributed by Eidos Interactive
Original story by award-winning comic and animation writer Dwayne McDuffie (Static Shock, Justice League, Teen Titans, Damage Control, Deathlok)
Super hero favorite lead characters from the DC Comics universe - Superman, Batman, Wonder Woman, The Flash, Green Lantern, Martian Manhunter and Zatanna
Air-to-ground combat, fully destructible environment, 2-player collaborative play and other super-fun game design features
Each super hero has an array of customizable powers authentic to their character
* The product in this article was sent to us by the developer/company.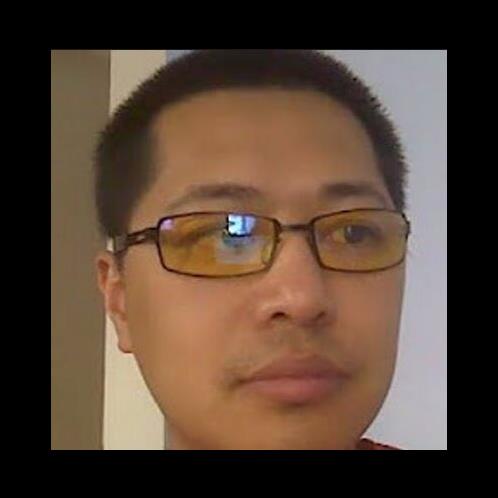 About Author
I've been reviewing products since 1997 and started out at Gaming Nexus. After writing for a few different sites that went under, it's nice to bring back a site that's not dependent on revenue and just wants to deliver news and reviews of products.

I'm married, and enjoy first person shooters, sports games, and real time strategy games.
View Profile