Enemy Territory: Quake Wars (Classes)
Activision has sent pictures of five classes for each side in
Enemy Territory: Quake Wars
. The more I see this game, the more I excited I get. Last year's E3 had a great trailer and this year's E3 will features playable builds on the show floor. Makes me a little sad that I can't go this year but expect a great report on the game from Chuck come May.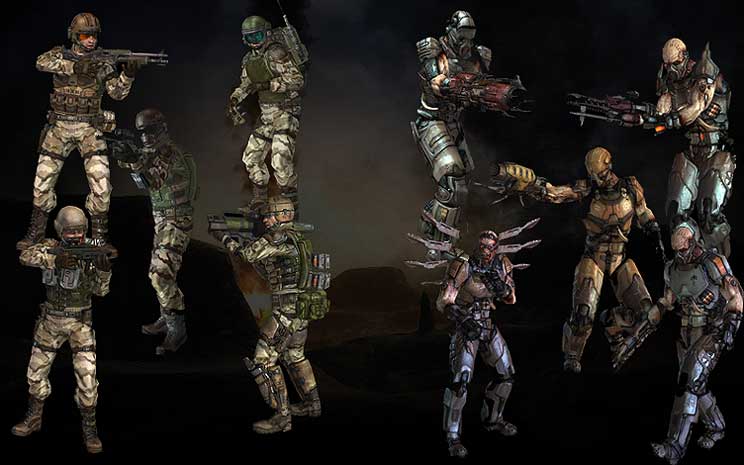 * The product in this article was sent to us by the developer/company.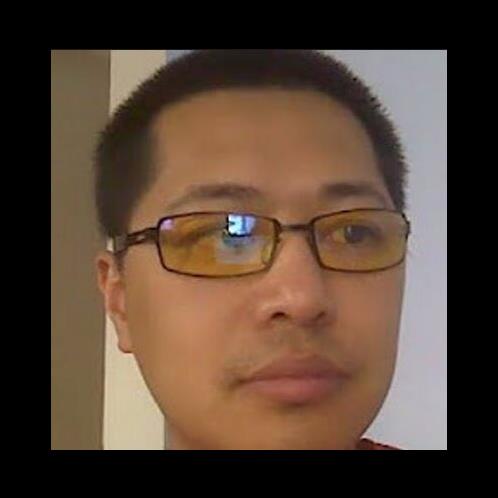 About Author
I've been reviewing products since 1997 and started out at Gaming Nexus. After writing for a few different sites that went under, it's nice to bring back a site that's not dependent on revenue and just wants to deliver news and reviews of products.

I'm married, and enjoy first person shooters, sports games, and real time strategy games.
View Profile