Super Dragon Ball Z screenshots
Written by
John Yan
on 7/18/2006 for PS2
Yes, another fighting game using the Dragon Ball Z universe is headed to the console. Check out the
trailer
on YouTube for more action.
Super Dragon Ball Z
for the PlayStation 2 is coming out this week so if you're a fan be sure to pick it up.
Super DBZ game info:
The creators of the acclaimed Street Fighter II arcade version deliver a new, more intense DBZ fighting experience than anything that has ever been created before.
Features:
- more intense combos that cause more damage than any DBZ game previously made
- unique fighting moves & styles for all 18 characters
- super fast combination moves and battle scenes
- 3D fighting on the ground and in the air
- an ALL NEW version of Cyborg Frieza to unlock!
* The product in this article was sent to us by the developer/company.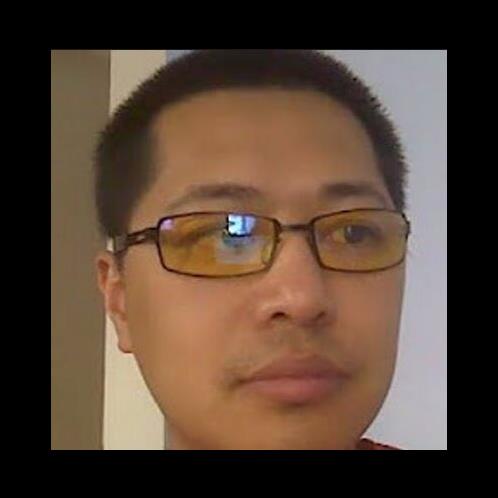 About Author
I've been reviewing products since 1997 and started out at Gaming Nexus. After writing for a few different sites that went under, it's nice to bring back a site that's not dependent on revenue and just wants to deliver news and reviews of products.

I'm married, and enjoy first person shooters, sports games, and real time strategy games.
View Profile