Logitech G5 V2
We just got in the new
G5
mouse from Logitech and yes it has two side buttons now instead of the single one. That's a welcome change to a mouse that I've been using as my main gaming mouse for a while now. While I work on the review, check out some screenshots of the G5 V2.
* The product in this article was sent to us by the developer/company.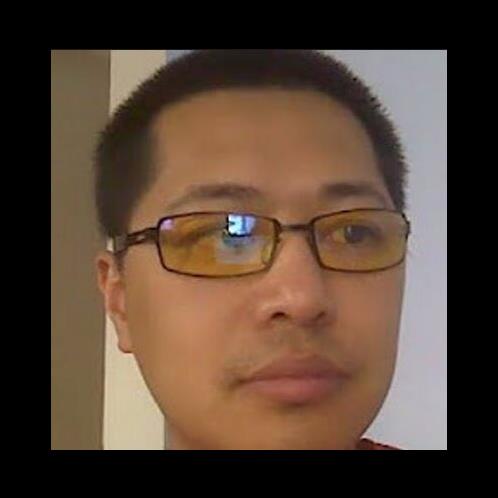 About Author
I've been reviewing products since 1997 and started out at Gaming Nexus. After writing for a few different sites that went under, it's nice to bring back a site that's not dependent on revenue and just wants to deliver news and reviews of products.

I'm married, and enjoy first person shooters, sports games, and real time strategy games.
View Profile