Full Auto
I've been waiting for a good "Autoduel" type game and Sega's
Full Auto
might be the one that cures my appetite. We have nine new shots of the game that will be released February 14, 2006 for the Xbox 360.
Combine raw horsepower with awesome firepower in a race that demands both precision aim and breakneck speed. Destroy your enemies and tear the world apart as you master a wide arsenal of weaponry and a stunning selection of armor-laden cars.
Features:
TOTAL Destruction - unprecedented car and environmental damage make this the most destructive racing game ever. No pre-calculated or canned animations mean players will never see the same wreck twice!
Unique "Unwreck" feature - delivers the racing genre's first real-time "second chance." Players have the ability to control time to rectify mistakes both big and small.
Distinct gameplay modes - Circuits, Point-to-Points, Down&Back, Rampage, and Lap Knockout available in Single Player, split-screen and on Xbox Live.
Collision, Jump and Death cameras - Unprecedented presentation-including the "One-Touch" replay-exposes each and every action-packed moment.
Enjoy intense combat and unlimited replayability - 21 vehicles, 8 distinct weapon types, 18 tracks, and over 80 events provide a next-gen experience unlike any other.
Xbox Live - Play against up to 8 players anywhere, anytime on Xbox Live. Get ranked and unlock achievements in-game and show your friends that you've got the skills.
* The product in this article was sent to us by the developer/company.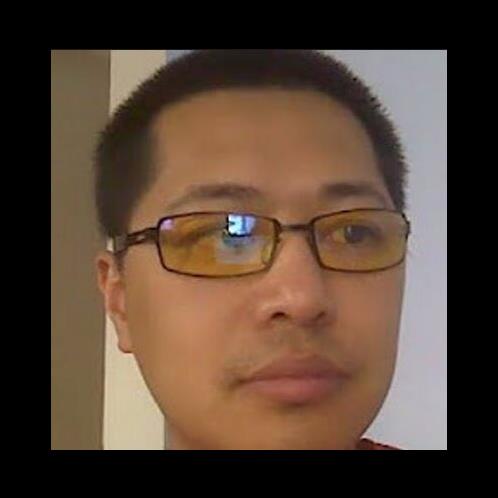 About Author
I've been reviewing products since 1997 and started out at Gaming Nexus. After writing for a few different sites that went under, it's nice to bring back a site that's not dependent on revenue and just wants to deliver news and reviews of products.

I'm married, and enjoy first person shooters, sports games, and real time strategy games.
View Profile